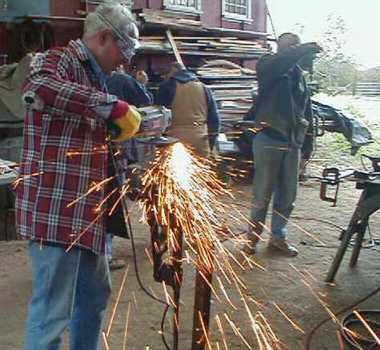 Sydney, Australia. 2 March 2009.
In response to requests from presenters, the deadline for the FOSS4G 2009 workshop and tutorial abstract submissions has been extended by one week, to Monday 9 March 2009. If you are considering submitting a workshop, please notify your intent by emailing the Workshop/Tutorial coordinator, Mark Leslie, at m a r k . l e s l i e AT l i s a s o f t . c o m.
About FOSS4G
FOSS4G, held 20-23 October 2009 in Sydney, Australia, is the international "gathering of tribes" for open source geospatial communities. The theme for the FOSS4G 2009 conference will be "User Driven". Users and developers are encouraged present their latest projects and software to demonstrate the power of Open Source for system integration through a series of workshop sessions and tutorial presentations. Session participants should expect to see presentations on both geospatial open source and propriety software integration along with pure open source solutions.

Read the rest of the press release here: http://wiki.osgeo.org/wiki/FOSS4G_2009_Press_Release_6